Sector 4 Regional HQ Announced
Sector 4 is the first to announce the official location of our Regional HQ. Our tracking center in Sector 4 will be located in Milagro, Ecuador, as just announced by North Pole Flight Command.
The word "Milagro" means miracle. It is a miracle, at least to me that this has happened. We have a huge opportunity now that this decision has been made and the location is known.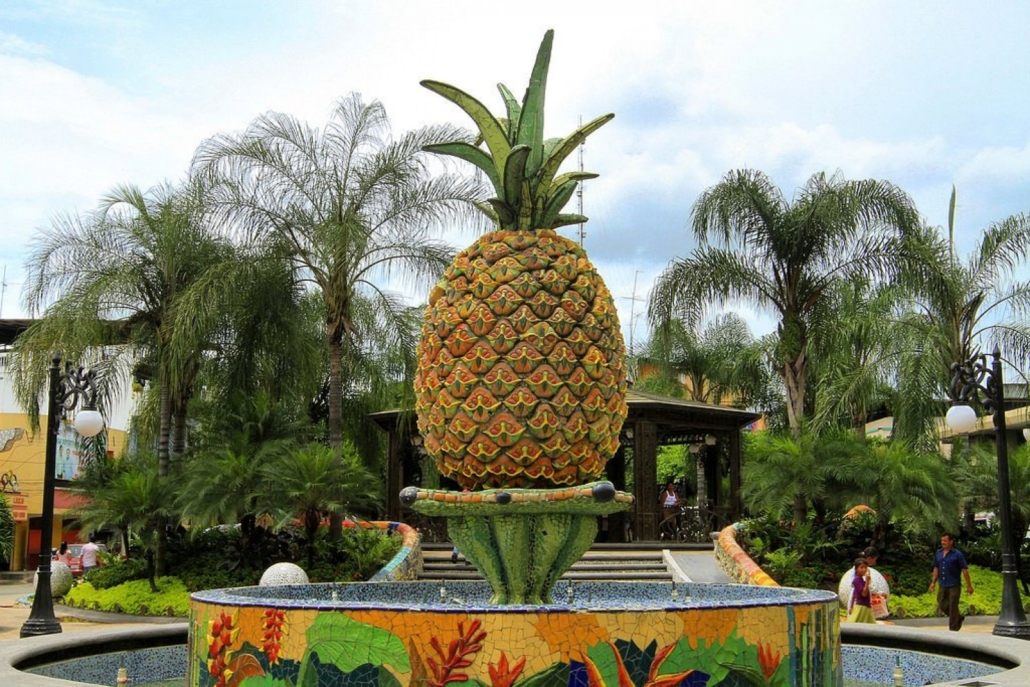 Elves from the legal department and from engineering are in Ecuador this week finalizing details. It is my understanding that the facility we're to use will require very little in the way of remodeling for our use. In fact, sleighs are being loaded today with desks, computers and other equipment to be shipped to Ecuador this week.
If all goes well, I'm told I could be there right after the Elf Supervisor meetings in Costa Rica. We could be fully operational there by Christmas in July.
That could, in essence, move up the schedule on a lot of different projects. For example, test flights could be moved up earlier if we're operational by July. If that does happen, you could see an earlier return of reindeer to the North Pole.
What does that mean for our trackers in Sector 4? Perhaps some live training exercises.
I will most definitely discuss all the possibilities with Elf Roger and with Santa when I see them next week.
Exciting!
https://santatrackers.net/wp-content/uploads/2022/04/040922.jpg
300
750
Elf Tubby Ryder
https://santatrackers.net/wp-content/uploads/2022/02/logo5.png
Elf Tubby Ryder
2022-04-11 14:43:50
2022-04-11 14:48:00
Sector 4 Regional HQ Announced