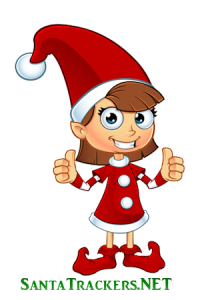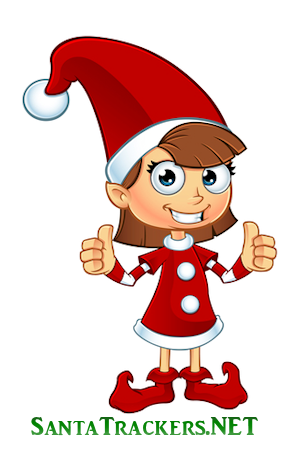 The Roof Report is a standard tracker report of great importance.
But there are ways to do this right – and definitely ways to do it wrong. Please pay attention to the directions here.
Santa could use an inspector of your roof and the roof next door on either side of you.
The roof is an important part of Santa's delivery strategy. Frankly, Santa can do his work faster if he can park his sleigh on the roof.
This is not always possible.
You can help him out by checking out the roofs in your neighborhood and submitting your report to the North Pole about whether not those roofs are usable for Santa.