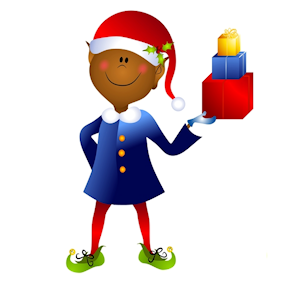 Thank you for your interest in becoming an official Santa Tracker!
We assume that you are already an elf. If not, please apply first to become an elf.
Anyone working for Santa must be an elf and follow the Elf Code. Only those who follow these steps can be considered for an official Santa Tracker position.
Please supply the information below and we will consider your application.