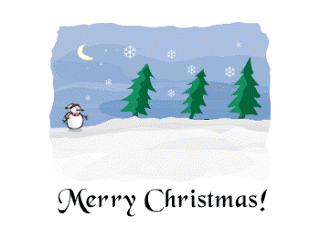 The Local Christmas Report is very important. Santa learns a lot from what you see.
Your local Christmas report tells us how people in your home and in your neighborhood might be feeling about Christmas. Are they happy? Are they sad?
They might not tell you but maybe the way they have Christmas set up tells Santa and the Tracking Department about their Christmas spirit.
Don't be surprised if you are asked to complete this report a couple of times before Santa launches. In many cases, the feel of Christmas in your area will actually improve the closer it gets to Christmas.
Please take your time to think about your answers: