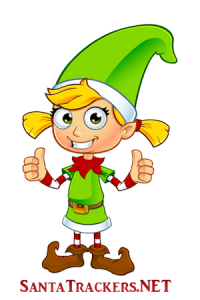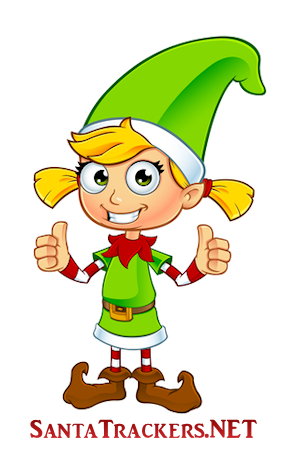 Chimney Inspection reports just go with the territory. Every tracker elf should know how to do one.
Please follow the instructions below very carefully. We do not want anyone getting hurt.
Santa does not always have a chimney to go down. But when there is a chimney available it is Santa's preferred method for getting inside of a house. It is fast and convenient.
But it isn't always safe.
We need you as our Tracker Elf to take a good look at the chimneys in your neighborhood and report conditions back to the North Pole.
It is not always an easy call. Pay close attention to detail and share with us what you see.