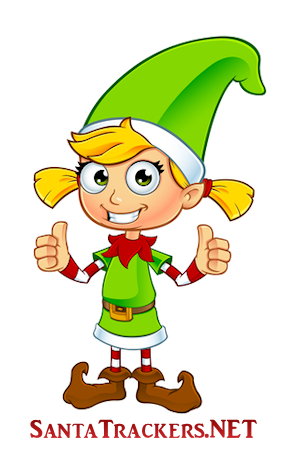 Santa does not always have a chimney to go down.
But when there is a chimney available it is Santa's preferred method for getting inside of a house. It is fast and convenient.
But it isn't always safe.
We need you as our Tracker to take a good look at the chimneys in your neighborhood and report conditions back to the North Pole.
It is not always an easy call.
Please be careful as you look at chimneys. NEVER get on a ladder or a roof to do your inspection. Santa wants you to conduct these inspections FROM THE GROUND. Do not get on a high object to look at them.