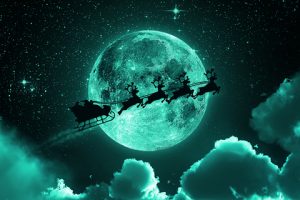 Santa flies in the air. If there is anything else in the air where you are that is flying around we need to know about it. Santa needs to know about it.
This is one of the most important reports you can send in to the North Pole.
We hope you check outside frequently when it is safe to do so and send in as many of these reports from your area that you can.
Thank you.