Tracker Elves in New Zealand Sign Up in Droves
We have great news coming out of New Zealand here in Sector 1: we have hit new record highs in the number of new elves signing on.
Sector 1 is a very large sector geographically but it ranks fourth out of the five sectors in the total number of elves. This is likely because we have many very small island nations among our numbers. There are a great many believers in our sector just not as many tracker elves. So to see New Zealand doing so well is very exciting.
In Sector 1 we ended October with just short of 9.5 million total elves – the vast majority of them freelance elves. We need about 10 million for elves before Santa launches.
Guys – now is the time to really start recruiting. Share images like this one below on your Tik Tok, Twitter, or Instagram (or SnapChat, anyone use that?):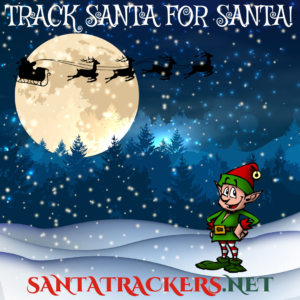 We need all hands on deck if we are to make the goal.
Congrats to New Zealand for leading the way!
https://santatrackers.net/wp-content/uploads/2021/11/111021.jpg
321
845
Elf Randi Hume
https://santatrackers.net/wp-content/uploads/2021/03/logo-1.png
Elf Randi Hume
2021-11-10 13:16:39
2021-11-10 13:16:39
Tracker Elves in New Zealand Sign Up in Droves