All New Santa Tracker Radio in the Works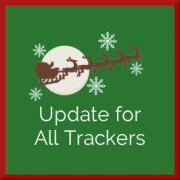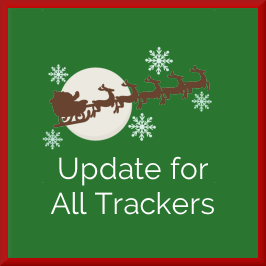 We got a very exciting email early today – Santa Tracker Radio for this year will debut on November 1st.
I am not sure which of all the North Pole websites that they will be putting in on. But I know it will come here FIRST. They don't call it Santa Tracker radio for nothing, you know.
We actually have a training post coming out that talks about the North Pole radio stations and how they are all different. In the past, the Santa Tracker radio station has been something just for trackers alone. And that was kind of cool because we had special news broadcasts and podcasts that were just for us.
I'm not sure if that will be the case or not this year but I do know radio will be something you will want to use as we get closer to Christmas. It's great for knowing what's going on at the North Pole.
Besides, I'm a big Christmas music freak and I love the stuff the North Pole Radio News guys do.
So this is going to be some fun!
https://santatrackers.net/wp-content/uploads/2020/10/101120a.jpg
321
845
Elf Max
https://santatrackers.net/wp-content/uploads/2021/03/logo-1.png
Elf Max
2020-10-11 16:13:33
2020-10-11 16:13:33
All New Santa Tracker Radio in the Works