Elf Training #8 – Parents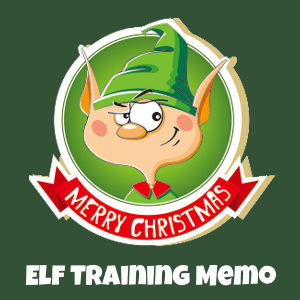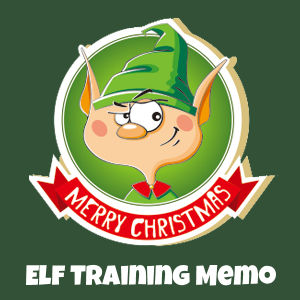 Hi all. Today's training is on a topic of deep seriousness: parents.
Your parents are going to need your help. You should be prepared to show them anything they want to know and to encourage them to apply and become elves themselves. (We have many, many older tracker elves among us).
When it comes to your parents there are two things in particular Santa wants you to do: first, make sure your parents can access your account and can see everything you are doing. We want to make sure your parents know that this is a safe place to be.
But more importantly, we want to make sure you do what you do here on SantaTrackers.net and especially what you do at Christmas in helping track Santa for Santa is something they understand and want to do WITH YOU as much as possible.
We have many tracker groups that are made up of only family members. That's a good thing.
But we understand the challenge that training parents can be. They are so busy and do not have much time. Some have, if you can believe this, lost their belief in Santa Claus. Others just can't handle all the technology.
Be patient with them. Teach them a little at a time. If you ever cannot answer their questions don't be afraid to ask one of us for help.
With time, your parents can become good elves. But you need to bring them along at their speed.

https://santatrackers.net/wp-content/uploads/2020/10/100320.jpg
321
845
Elf Max
https://santatrackers.net/wp-content/uploads/2021/03/logo-1.png
Elf Max
2020-10-08 07:19:01
2020-10-08 07:19:01
Elf Training #8 – Parents