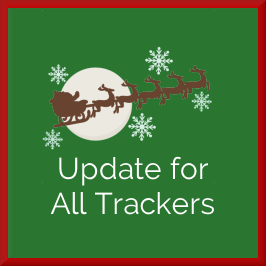 Hi trackers!
Now that we have gone sector-by-sector we are reaching out to elves everywhere one last time to check in.
Please go to this page to do so.
It doesn't matter if you just signed up to be a Tracker Elf. Checking in tells the North Pole you are on the job.
At this point in tracking Santa this is vital information.
For those that are new and checked in, please wait for directions from your supervisor. There will be plenty to do over the course of the next 48 hours.
Thank you for your willingness to track Santa for Santa.