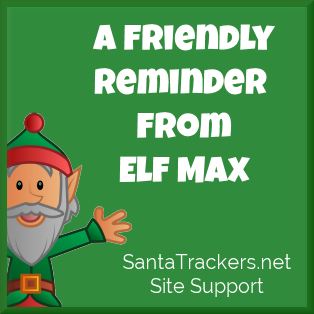 Greetings fellow trackers! Max here.
There is a new protocol for any elf seeking a new job. Pay very close attention.
When you apply for a job there is a question on the application that asks how well you follow direction.
Below that question is a statement that says "After you click submit below please open a new support ticket telling us the job you just applied for".
This is a screening device — a test! — to see if you can follow direction.
If you want a promotion, I suggest you follow this step. I heard a rumor that they are working on a lot of elf promotions to be announced this weekend. (And the early elf always gets the job). Trust me on this.
You're welcome.
Max out.