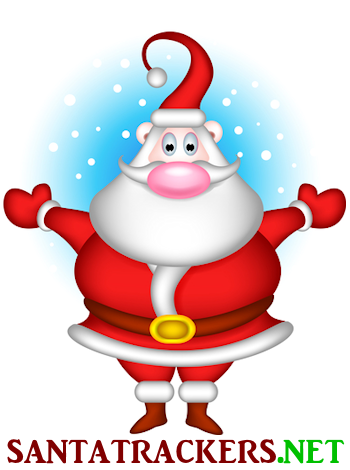 You're an elf now and you have questions. You can ask whatever questions you want but please read below for answers to the most common questions we receive:
Ok, I'm a Santa Tracker Elf now. What do I do?
You are the eyes and ears for Santa on the ground where you live. Your job is to think Santa all the time. Your job is to report what you know to the Tracking Department. Click here for more information.
Can I come live at the North Pole?
No, sorry. Santa has plenty of elves at the North Pole. He needs them where you are.
How do I get promoted from being a 2nd Class Tracker Elf to a 1st Class Tracker Elf?
Recruit more Tracker Elves. When you applied you were given an invite code. Give that code to your friends through any means possible. Call them. Put it in social media. Email them. Whatever it takes. The Tracking Department wants millions of elves to apply.
How do I change my picture on the Tracker Elf Roster?
Go to your profile page or click here to Update Your Avatar.
How do I know what sector I am in?
If you know where you live you can see it on the map. If you're still not sure, submit a question.
Do I get paid to be an elf?
No. How silly of you. Elves don't use money.
How do I apply for other elf jobs at the North Pole?
The Department of Elf Resources will post new elf jobs when they become available.
What must I do to become an elf with a different job?
Do a good job at the elf job you have now.
What can I do between now and when Santa launches as a Tracker Elf?
Learn everything there is about this job. Watch for Tracker News updates from your Elf Supervisor. And recruit more elves.
As a Tracker Elf do I get to talk to Santa when he is on the sleigh?
It's possible but not likely. Santa has his hands full with the reindeer.
Why does Santa need so many Tracker Elves?
Because the world is a big place and he can't be everywhere at one time. He depends on elves to help him.
What's the difference between a Tracker Elf and a Secret Spy for Santa?
A secret spy is an important elf. But a Tracker Elf is even more important. The reports are much more difficult to fill out and the detail is greater. A Tracker Elf also has more responsibility.
Can I be interviewed on the Santa Tracking radio broadcast on Kringle Radio?
It's possible but we can't interview everyone on the radio. We'll let you know.
You

 have elf 

questions.