Elves to Know
Active in the North Pole Community at SantaTrackers.net
There are lots of elves to know.
After all, it takes a lot of elves to help Santa get around the world. Doing it in one night isn't easy, you know.
There are news elves, reindeer elves, sleigh elves, and workshop elves. The North Pole has many large departments full of elves: the Wrapping Department, the Packing Department, the Department of Elf Resources, the Post Office Department and — the biggest department of the all – the Tracking Department. 
All of those elves in all of those departments are important and have big jobs to do.
But guess what? All elves become tracker elves on Christmas Eve. Every single one of us.
That is why many of them come here — to connect with tracker elves all over the world!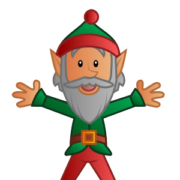 No matter where Santa goes, you elves are there. Think about it.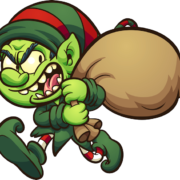 I don't wanna bounce you and you don't want to be bounced.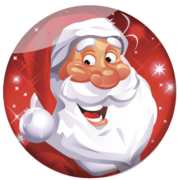 Nothing makes me happier than an elf who is happy working for me.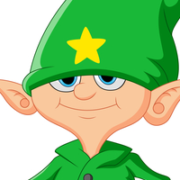 You never know which tracker elf will be the one who saves Santa.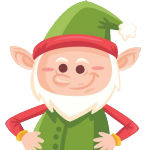 You are the news. Without trackers tracking Santa for Santa, there is no news. 
Santa's Council governs the Elf Community. It is made up of members of Elf Community Management, the Senior Elf Team, the Executive Team and the following elves: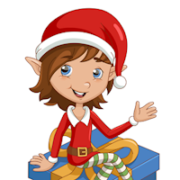 There's a reason they call us #1…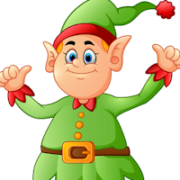 Flying reindeer are my specialty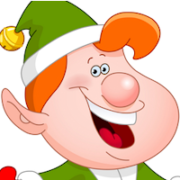 Strudel is good for your noodle.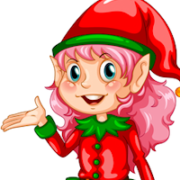 The biggest is always the best.